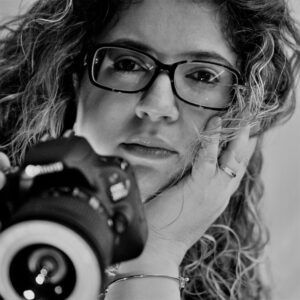 Anna Stefani
Anna Stefani is a London based photographer. Whilst studying molecular biology at University, she developed a passion for photography and eventually realised that is the path that would give her professional success and fulfilment.
Her work is defined by her passion to capture people as themselves.
Her photographs are distinguished by a natural warmth and empathy with her subject.
CONTACT
info@annastefani.com
+44 (0) 7479012951
Founder of Crealthy
---